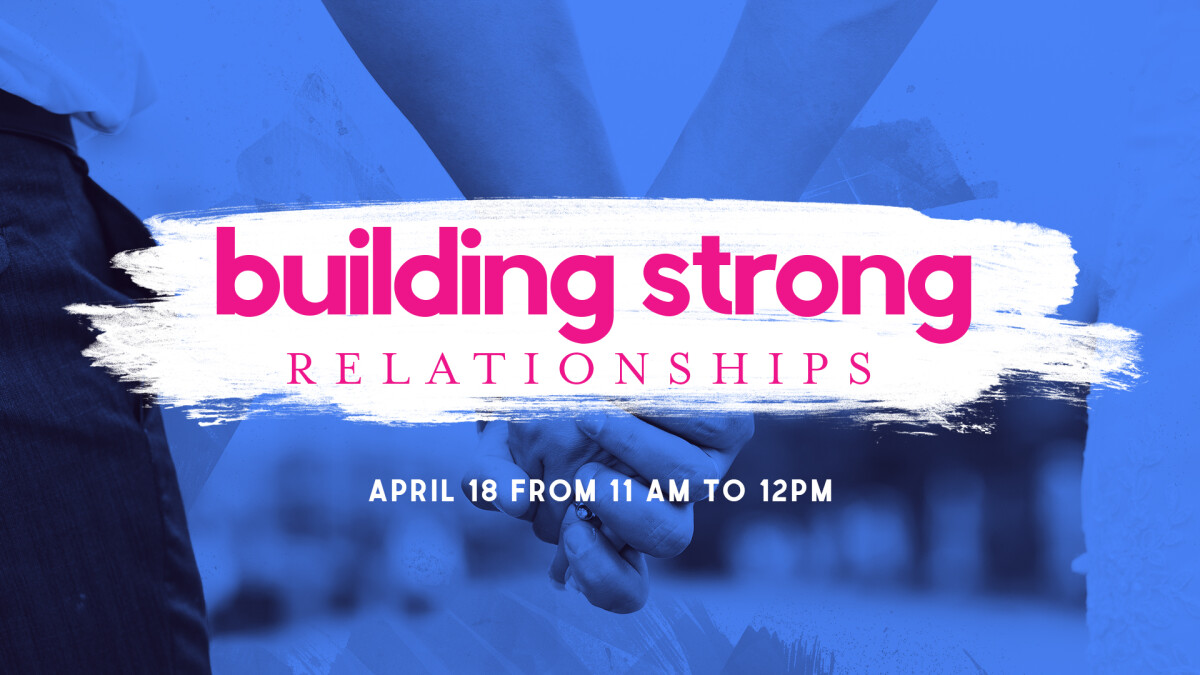 Saturday, April 18, 2020, 11:00 AM - 12:00 PM
Has the devil been attacking your relationship? It's time to tear down some walls and strengthen bridges of love in your marriage? On Saturday, April 18th from 11am to 12pm, Pastors Aubrey and Jannie Jackson will conduct a free workshop for couples and singles on Overcoming Hurt in Relationships.
Childcare will be provided please click here to register.