Youth Ministry
The Youth Ministry is currently meeting every Sunday mornings at 10am for their worship service experience.
Safety Protocols:
Youth volunteers are required to wear masks and gloves while serving
Youth volunteers go through a brief health screening and temperature check before serving
We ask that only 1 parent/guardian checks a child into the nursery
Youth are asked to wear their masks while in the youth service
Each youth have their temperature checked upon arrival
The Youth Ministry teaches our youth who they are in Christ. We want our young people to become bold followers of Christ and not be ashamed to exercise their faith.
By teaching the Word of God, discipleship, building relationships with the Pastors, developing personal worship, and developing personal character, our hope is that the youth will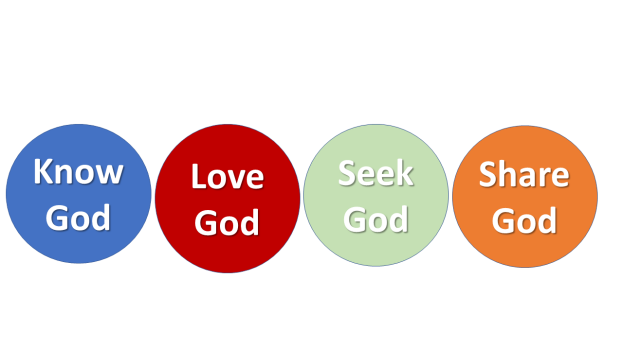 Youth Ministry Sunday Group Lesson
Click Below