Heritage Growth Track
EVERYONE HAS A NEXT STEP. HERE'S OURS
We hope our church can be a place where you connect to others and find a home. Here at our church, we believe in the core values of inclusivity and redemption, grace and love and, above all - the transforming power of Christ. We never arrive, but we are all committed to walking the journey together. Our dedicated team would love to connect with you and hear more of your story, and help find the best place for you to flourish. The Heritage Growth Track guides you to discover your redemptive purpose and live the life God created for you.
Growth Track is our 4 week course to help you accelerate your spiritual growth, connect with our church, and meet new friends. Each session is one hour and it meets every Sunday morning at 10am in Room 703 in the Sanctuary building.
Everyone is welcome. Registration is easy. Simply submit your information below and our Growth Track Team will be in touch. We're so excited you're interested in learning more about who we are and joining the family!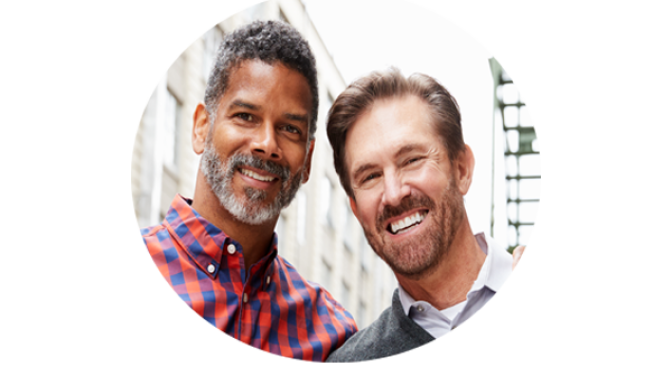 Growth Track Step One
Become a Member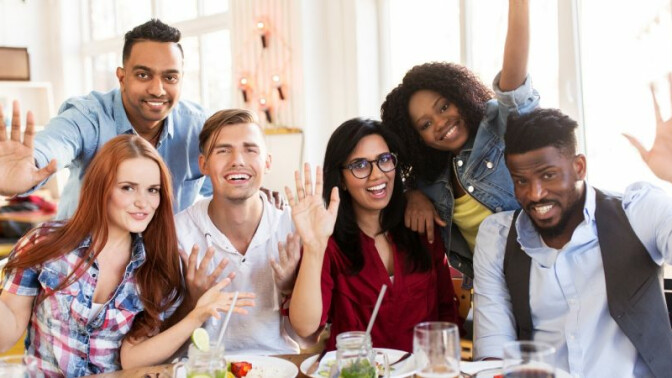 Growth Track Step Two
Creation & Redemption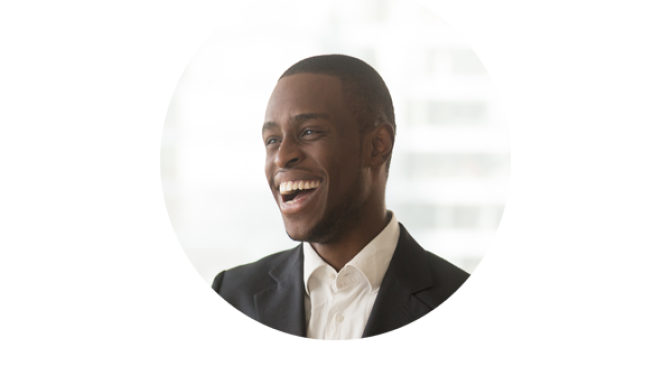 Growth Track Step Three
Your Spiritual Growth Journey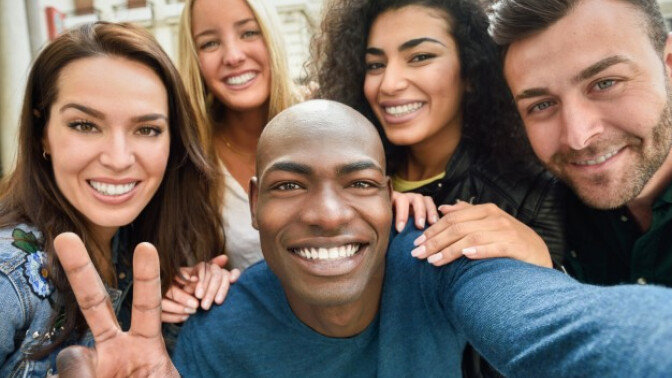 Growth Track Step Four
Discover Your Design