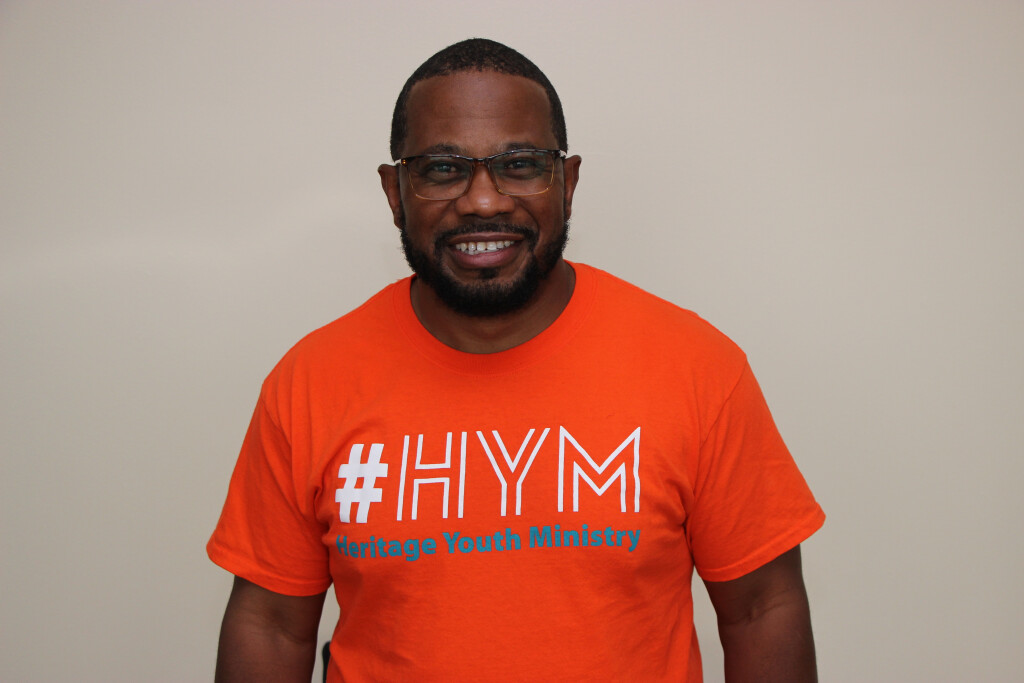 Charles Green
Youth Ministry Director
Introduced to Jesus by his mother as a young boy and was baptized at the age of 10 years old.
Proudly served in the US Army for 29 years.
God gave me a good thing over 35 years ago (my wife Evelyn Green) and we have been blessed with two children and grandchildren.